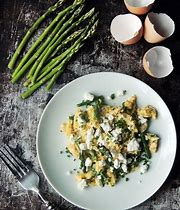 Every Friday, 9:00 AM - 11:00 AM
Join us every Friday morning for breakfast and devotions in the Good Shepherd Kitchen. Led by Pastor Jay and David Vikner, we will enjoy a meal, cooking tips and fellowship beginning at 9:00 am. An RSVP to the church office at (201) 444-6598 is always welcome as it helps us plan for food but is not necessary. Stop by and join your friends or make new ones!
Come and see ~ we have a place for you!