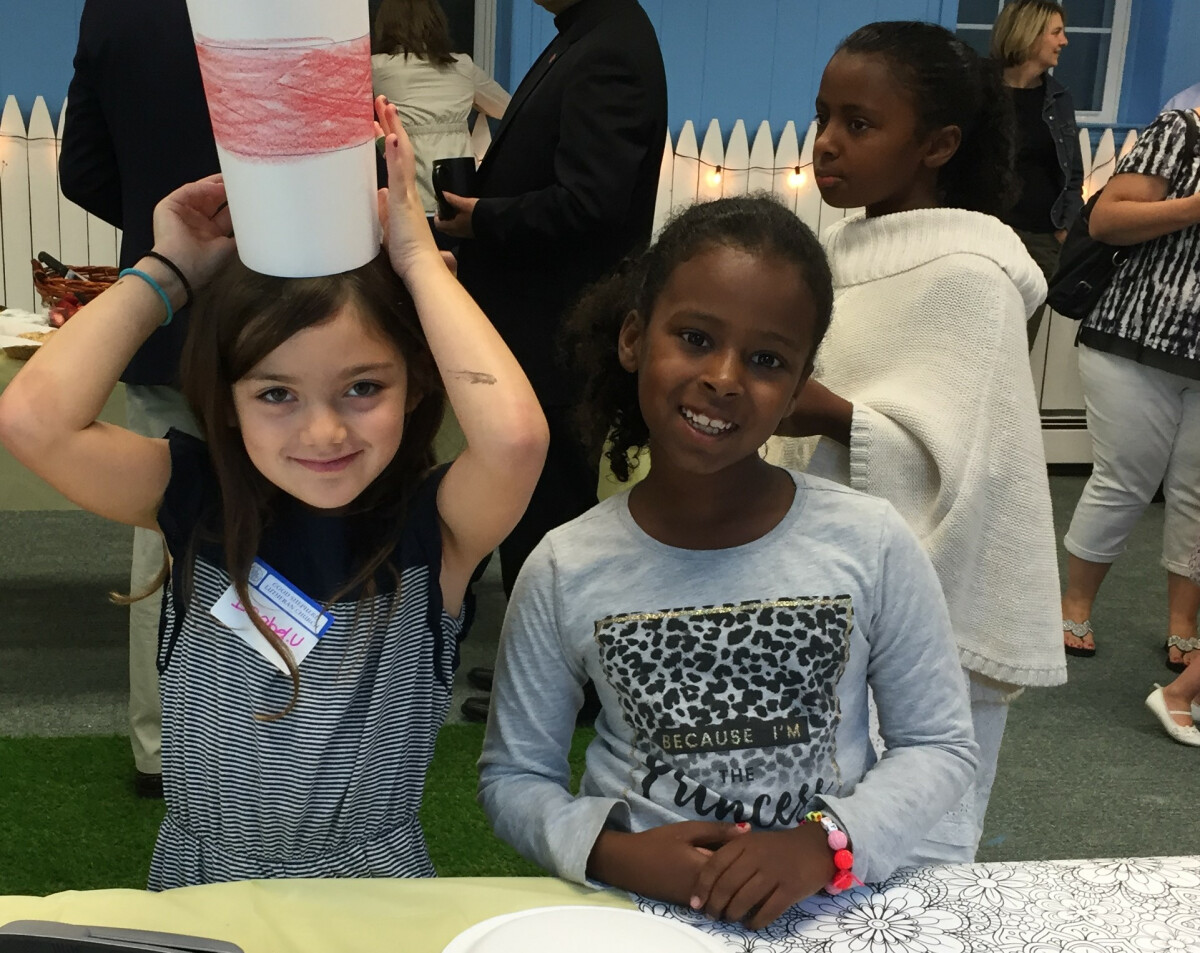 Every Sunday, 10:00 AM - 11:00 AM
Weekly worship service begins at 10:00 am Sunday morning. Students in pre-K - 6th Grade will begin in worship at 10:00 am in the Sanctuary. After the Prayer of the Church is read, the crucifer will lead the students into their respective classrooms.
Please contact the church office for more information on our Sunday School, Confirmation and Youth programs.